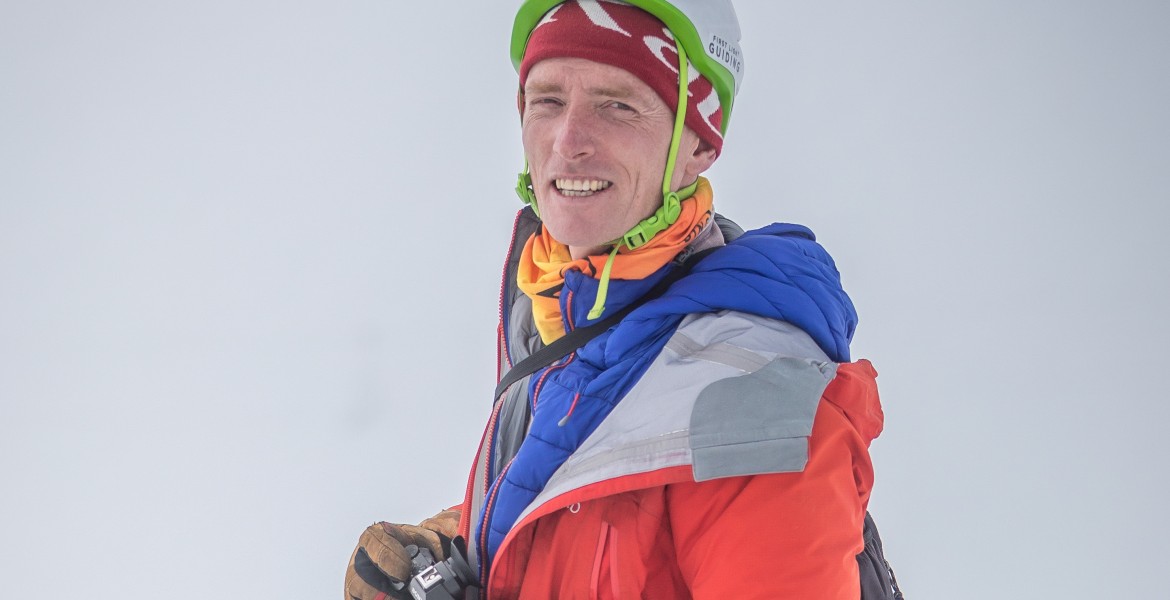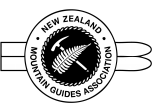 Gavin Lang
Learning to discover and achieve your goals is possible with the right support and mentorship. Expert facilitation, coaching and Wanaka based, I can provide you with the skills required to achieve your dreams.

Guiding in the Southern Alps of New Zealand since 2004 and incorporating coaching and self-development skills into any programme to ensure maximum fulfilment.

Whilst adventuring in some of the wildest terrain on the planet, you can achieve your very best potential physically, mentally, emotionally and spiritually.

Working with you to create a solution that perfectly suits your needs and ambitions.
I look forward to working with you on your next adventure.
Contact Gavin