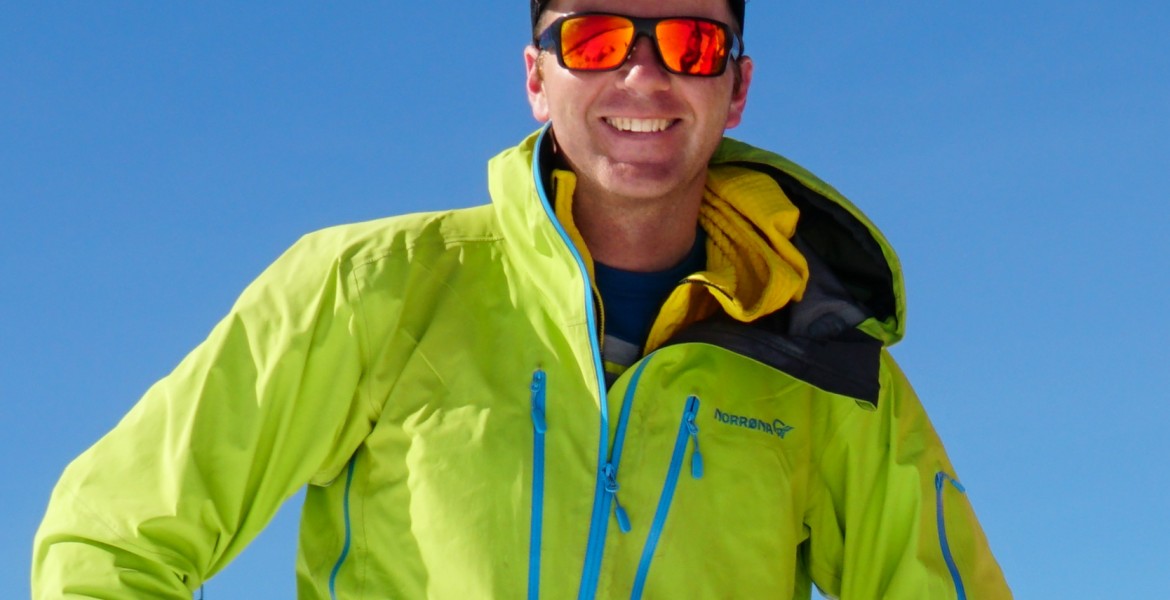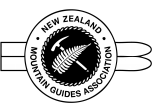 Joel O'Rourke
Based in Wanaka during the New Zealand winters and Park City, Utah, USA during the northern winters.

Joel grew up in Australia and has had a love of skiing and the mountains from a young age. He worked for many seasons as a ski patroller in the US, Canada, NZ and Aus before a brief interlude as a lawyer in Sydney.

Unable to escape the draw of the mountains he embarked on the ski guiding pathway and is an NZMGA Ski Guide and Professional Member of the Canadian Avalanche Association and American Avalanche Association.
Contact Joel