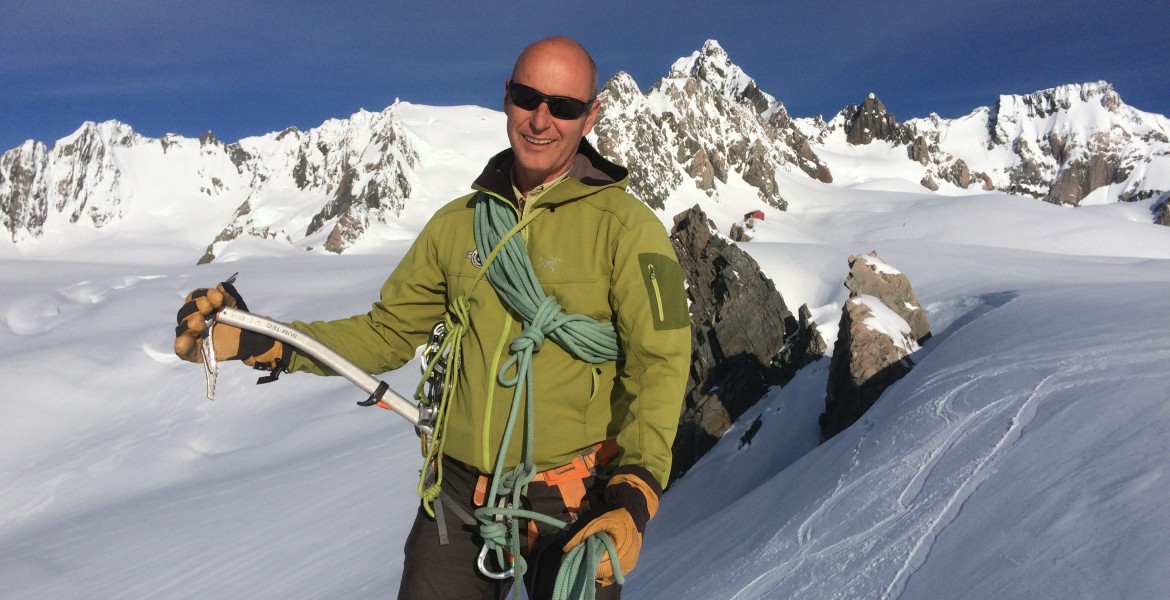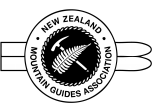 Paul Rogers
Keen technical climber. Originally from the UK. Lived in NZ since 1986. Extensive experience leading expeditions around the globe. Enthusiastic teacher of mountain skills.
When I'm not working as a guide I can be found establishing new Granite climbs in the iconic Darren Mountains of Fiordland.
I'm based In Wanaka, which enables me to travel in three different directions to access the extensive mountain ranges across the main divide.
I love cooking Too!

Contact Paul