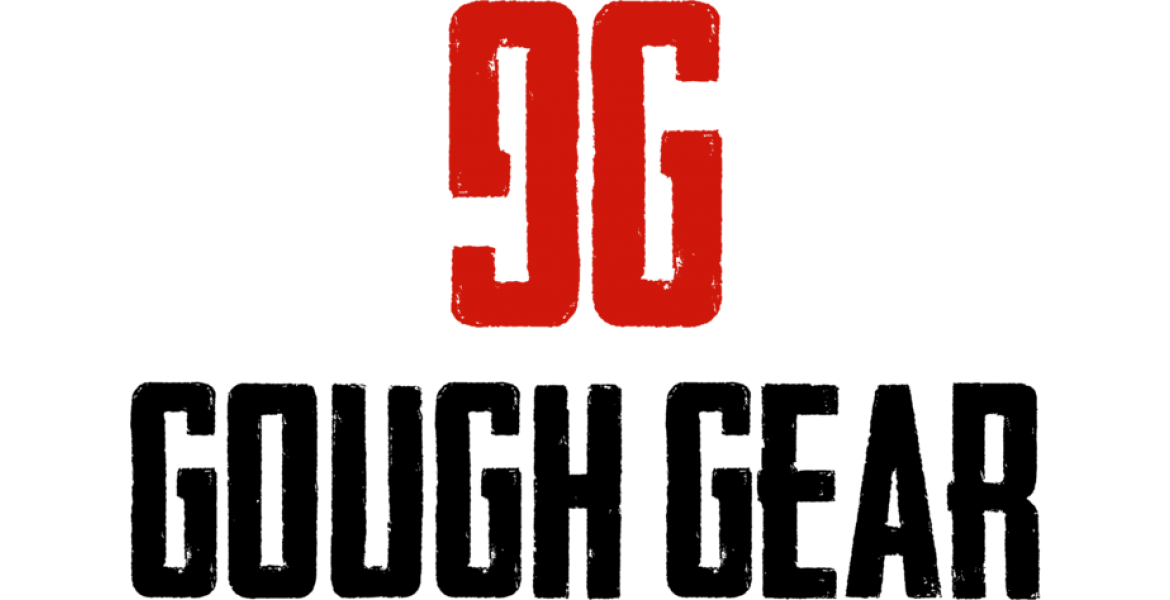 Gough Gear
Our range of versatile waterproof first aid kits are designed with the outdoor lifestyle of New Zealanders in mind perfect for taking out on the boat, your weekend camping trip or even a fantastic addition to the bach.

We are an adventure loving husband and wife team who spend most of our time outdoors. We enjoy fishing, camping, mountain biking, boating and we believe that safety when out enjoying the beauty that New Zealand has to offer is paramount which has led us on this venture of selling first aid kits to suit the outdoors.

Please enjoy browsing the products we currently have on offer on our website, and feel free to contact us if there is a product you are looking for that we don't currently stock.
Contact Gough Gear