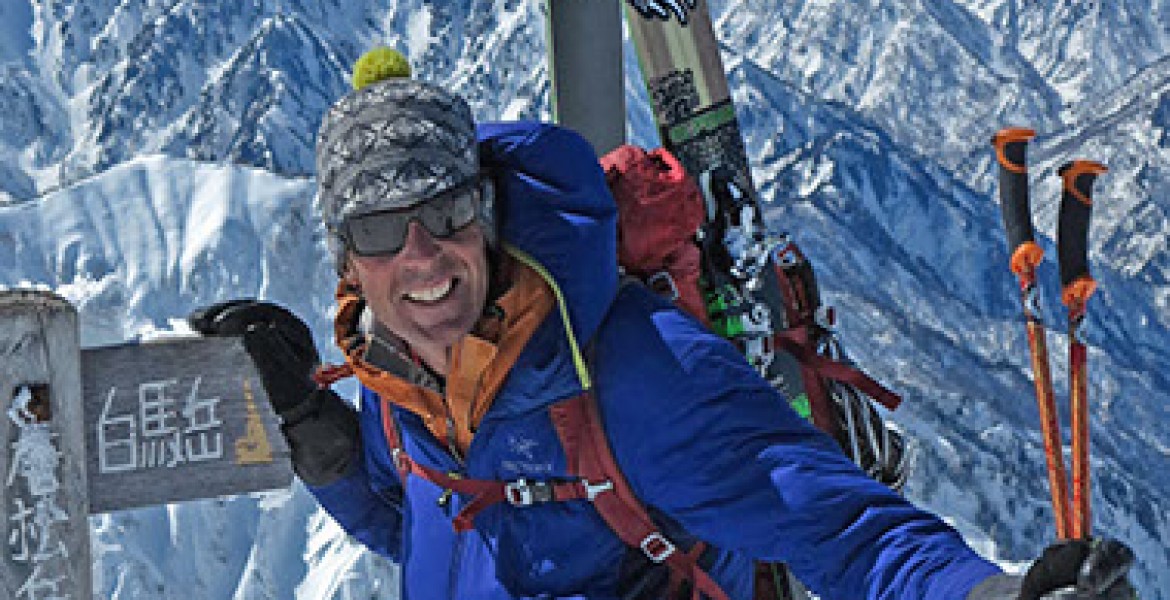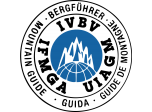 Michael Madden
Mike has 20 years of experience climbing, skiing, & hiking in New Zealand's Southern Alps and many other mountain ranges throughout the world.

Mike specialises in:
Backcountry ski guiding & avalanche education
Heli-skiing
Mountaineering ascents & mountaineering instruction courses

Mike is a passionate climbing and ski photographer and enjoys capturing the incredible landscapes and unique experiences in the mountain environment. The challenge of matching different skill levels, locations, and mountain activities keeps Mike motivated to continue this lifestyle.
Contact Michael