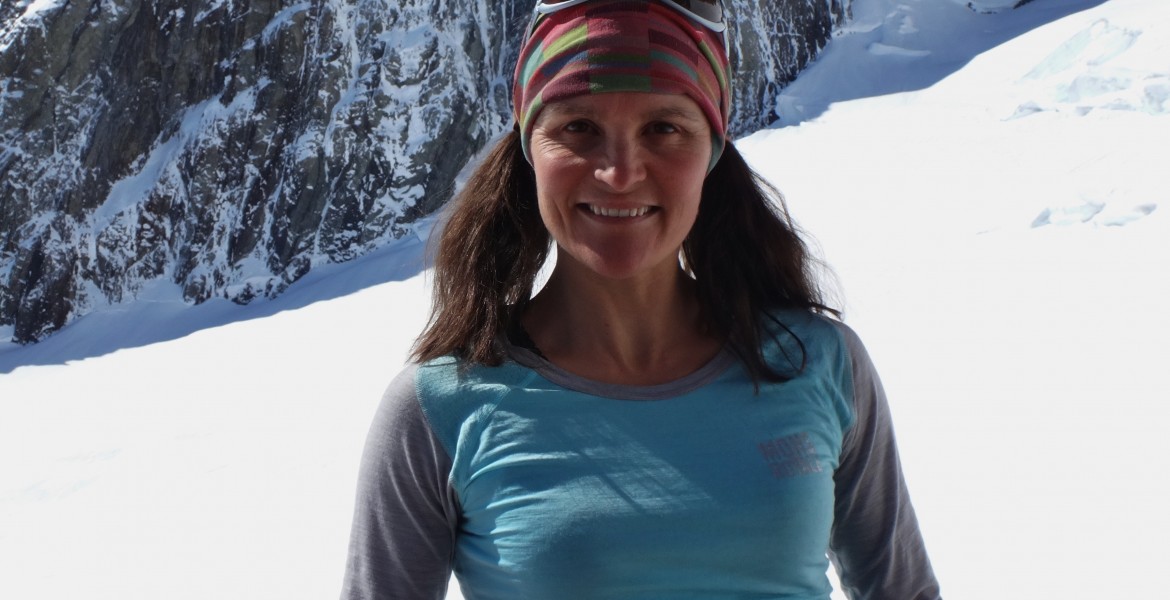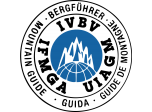 Jane Morris
Jane began trawling around the mountains during her Otago University days in 1994, where mountain huts were a good substitute for lecture theatres, providing an alternative education.
After a number of years working in outdoor related industries, in 2010 she began working full time as a mountain and ski guide based in Aoraki Mount Cook Village.
After 10 years of life as a 'village person' she now resides in the Southern Lakes region.

Her work has taken her to various cold, snowy places around the world, but she is happiest amongst her home land of the Southern Alps.
Contact Jane