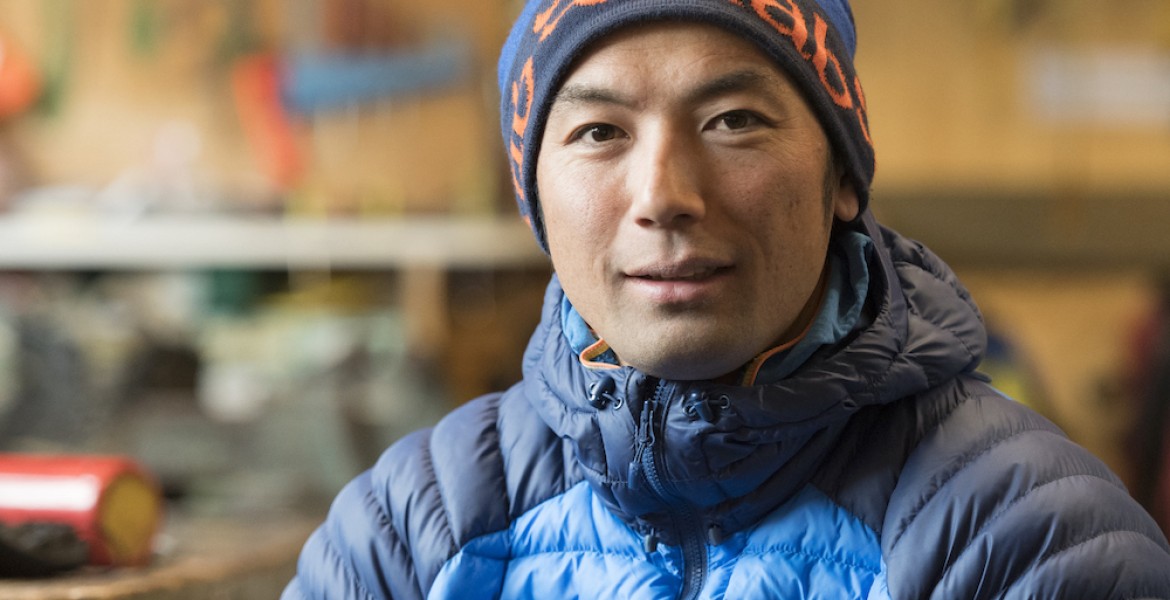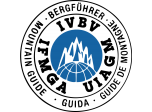 Taichiro Naka

Tai grew up skiing in Hokkaido, the island of 'Japow' in Japan.

He moved to NZ in 2001 hoping to become an outdoor instructor or guide. Soon after he discovered the unique club fields in Canterbury and the Craigieburn/Arthur's Pass area - which became his backcountry playground.

While working as a glacier guide on the South Island's West Coast, he explored the endless glaciers and peaks of the Southern Alps skiing and climbing as much as time would allow.

Tai never has a dull moment being a passionate skier, climber, whitewater kayaker, hunter, fisherman, mountain biker and father.

Contact Taichiro